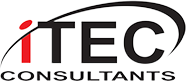 Contact Us Today!
1-844-764-4440
NJ - NY - PA - CT - FL

Premier Home Theater System Installers
Transform your Basement with Smart Technology Consultation
A true home theater involves much more than speakers and a big screen. iTEC Consultants specializes in creating one-of-a-kind home theaters unique to your needs. Our home theater system installers conceptualize a wide-ranging plan that encompasses layout plan, acoustics design and product selection. Next, we collaborate with you to make the vision a reality. Enjoy classic films or the latest must-sees in your very own luxury home theater.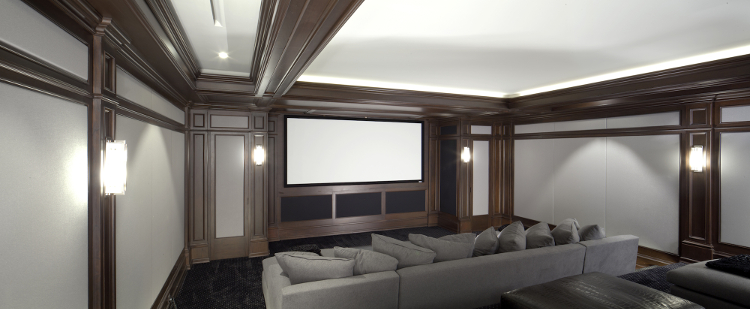 Whether you have a dedicated home theater space or are searching for a basement renovation contractor, be sure to select the very best home theater contractor. iTEC devotes time for proper planning and to give it a professional edge that is aesthetically pleasing and delivers the definitive home theater experience. Well map out the rooms shape; seating capacity; sight lines in relation to screen size and projector location; acoustics within the room; and acoustical isolation in order to select the right equipment for the space and your budget.


Having a skilled technician to anticipate your needs and customize the room to meet your expectations is vital, and iTEC has more than 25 years of experience in this arena. Well share information on the latest technology and best practices so your home theater brings the big picture right to your home, maximizing your biggest investment.
Call Us Today, 1-844-764-4440
Proudly Serving NJ, NY, PA ,CT & FL
2019

i

TEC Consultants. All rights reserved.