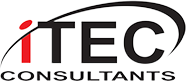 1-844-764-4440
NJ NY PA FL CT

Intuitive Whole House Automation for Purposeful Living
With home automation installation, your home's lighting, security, and entertainment systems can be seamlessly managed with the touch of a button, giving you the freedom to focus on your lifestyle. The intelligent whole house automation solutions from iTEC have been enhancing the lives of our clients throughout the tri-state area for over two decades. With full control of the details - the elements that create the experience of your home - your are empowered to live more purely, effortlessly enjoying what technology can bring to modern living.
Transform your Space with Home Automation Installation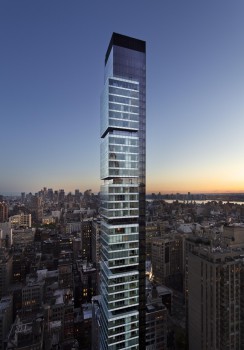 Imagine the potential that comes with the elevated living of whole house automation. To contact us, call 1-844-764-4440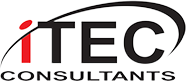 2018 iTEC Consultants. All rights reserved.