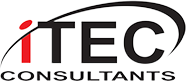 1-844-764-4440
NJ NY PA FL CT

Home Automation Installation
From Innovative Automation Consultants
Today's technology give us the ability to manage multi-room audio and video, climate, entertainment, security systems, shading, lights, and more with just the touch of a button. Take control of these functions with expert home automation installation from iTEC Consultants.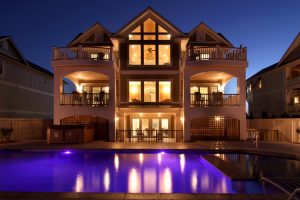 Complete home automation for your intelligent residence. Home automation affords you the ability to consolidate your point of control to one app, touch screen or remote. Imagine how effortlessly your home, office, restaurant, or yacht will run when everything operates from a single source. These intuitive, easy-to-use controls deliver enhanced security, efficiency and convenience.
Not only do we provide equipment and expertise, our trusted, home automation consultants partner with you so you receive real solutions. We will collaborate with you to devise detailed plans that ensure that solutions fit your exact business or home technology needs.
See why more builders rely on iTEC for trusted technology solutions expertly created. To contact us or call 1-844-764-4440.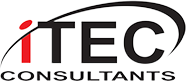 2018 iTEC Consultants. All rights reserved.