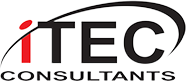 1-844-764-4440
NJ NY PA FL CT
Effortless Home Automation with
i

TEC Consultants
Impeccable technology solutions begin with iTEC Consultants. Whether acting as consultants for your home's automation capabilities or developing innovative business solutions, we design and install high-tech, low-maintenance systems that enhance any space.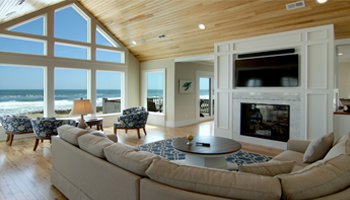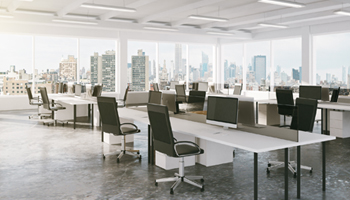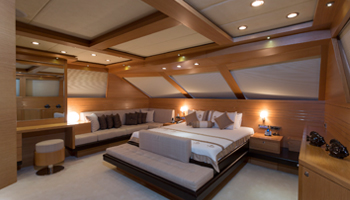 Technology should keep pace with your life... our solutions do just that. From programming motorized shades to descend at just the right amount of the day to energizing music played throughout every room of the home, we ensure that every detail caters to your lifestyle. Architects, builders, and homeowners team up with iTEC because we pair thoughtful preparation and extensive knowledge of remarkable solutions. Our certified experts meticulously install equipment that puts simple commands at your fingertips and seamlessly blends into your space.
Discover the Possibilities of Home or Business Automation
Only through years of experience and insight can we provide home and business owners with the seamless automation integration that they demand. From convenience to safety to simple enjoyment, we are dedicated to changing the way you exist in your surroundings and everyday activities. See how we do it:
From the installation of a home theater to the refinement of your security and surveillance system, we'll be with you each step of the way. Explore the range of technology services available from iTEC by scheduling a consultation. Learn more...
iTEC brings solutions to homes, corporate offices, restaurants, hotels, MDU's, yachts, the hospital industry, and more-- see what we can do for you. Learn more....
Smart technologies, artistic installation, and first-class customer service are evident in all that we do-- view some of our successes to see just what we're capable of. Learn more...
Contact us directly and allow our customer service representative to help you with any of your questions or inquiries 1-844-764-4440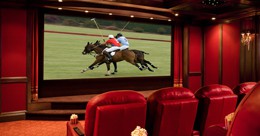 Custom Home Theaters
View the photos to see some of our past home theater projects!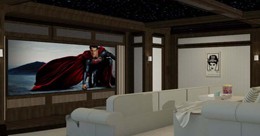 Plans and Progress
Take a look at some of our past projects for insight into our planning and process.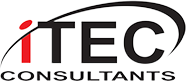 2018 iTEC Consultants. All rights reserved.