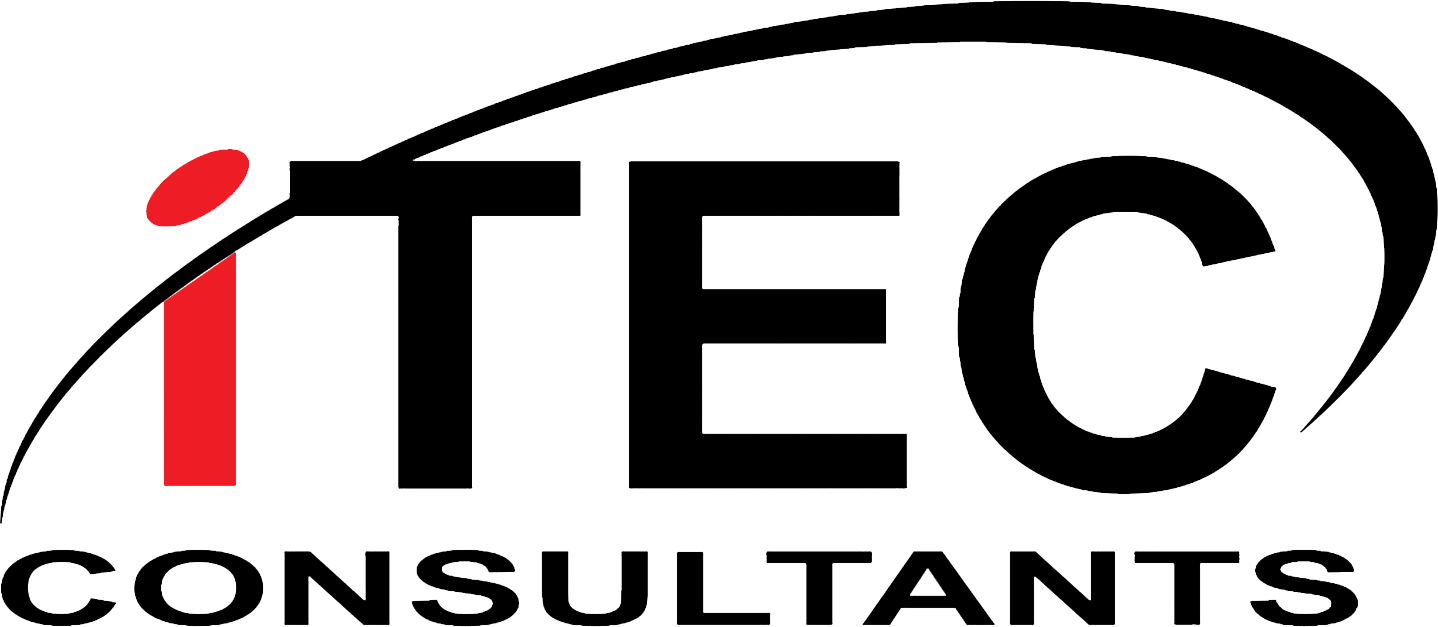 Contact Us Today!
1-844-764-4440
NJ - NY - PA - CT - FL
We are Technology Solutions Providers comprised of passionate industry certified experts who have extensive experience in Custom Residential Construction and Design.We listen carefully to the expressed concerns and expectations of every client and their project design team. Thoughtful preparation is put forth to prepare a specific plan which best matches our clients goals while working within their budget. iTEC integrates technology which enhances our Client's lives by adding uncomplicated enjoyment, convenience and safety to their homes.
Our mission is to provide innovative and consistent best in class Integrated Technology Solutions Expertise, Implementation and After Care by efficiently managing and executing each phase of every project regardless of size or scope and conducting ourselves with the utmost professionalism, integrity and respect.
A New Partnership
We have partnered with Eagle Eye Networks to deliver a cloud based Video Surveillance Solution that gives our customers the best security, features, and capabilities. Our customers can view their video from mobile devices (Android and IOS) and monitor their facilities from anywhere in the world. The Eagle Eye Cloud Video Management System (VMS) provides the highest level of cyber security and reliability. The cloud based solution means fewer headaches and less equipment for our customers.
Sound & Vision Magazine
"At the highest level of execution, building a home theater is an expression of fine art, an engineering as well as aesthetic endeavor that combines technical know-how with inspired interior design, all with the idea of creating a room that wows its inhabitants no matter if the lights are on or off. The end game of a great theater room can be summed up in a single word: impact.
Impactful is an apt description for the project you see here. It was built within a 15,000-square-foot estate home on 9 acres in the rolling hills of Bernardsville, New Jersey, as part of a full basement renovation that also included a banquet room, wine cellar/tasting room, workout area with steam shower, home office, and full kitchen. Surprisingly, given the opulence that surrounds it, it's not a huge theater. After builder Scott Roberts of Tewksbury Township, NJ, squared away all the other spaces, he and the homeowners settled on a 20 x 24-foot room. But that didn't stop integrator iTEC Consultants, of Matawan, NJ, from going big—really big—with the visuals."
Read more at https://www.soundandvision.com/content/little-big-screen#IB6EYkmdAL53E7vc.99
Call Us Today, 1-844-764-4440
Proudly Serving NJ, NY, PA ,CT & FL
2019

i

TEC Consultants. All rights reserved.