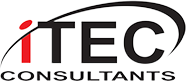 1-844-764-4440
NJ NY PA FL CT

Expert Home Audio System Installation
The Best in Multi-Room Audio Systems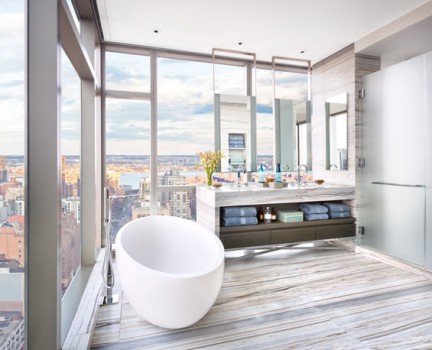 Learn more about audio system installation for your home. Experience your favorite songs playing from room to room as you move throughout your home, office or yacht. With a multi-room audio system, you can enjoy audio in any room, whenever you want. Control the volume and the music selection with the touch of a button to create the ambiance of your choice.
Its easier than ever to install the best multi-room audio system in your space. Let the team at iTEC Consultants help you plan, select and install a multi-room audio system for your new construction or an existing space.
Our extensive knowledge of building plans and installation techniques allows us to customize this must-have feature to it meets your needs and exceeds your expectations.
Contact us at 1-844-764-4440 to see why multi-room audio is a must-have.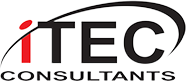 2018 iTEC Consultants. All rights reserved.