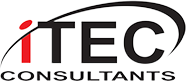 1-844-764-4440
NJ NY PA FL CT

Strategic Home & Business Automation
Whether you're looking to equip your conference room with inspiring smart technology or integrate convenience features into your home, the right automation for your space demands more than proper installation. That's why businesses, builders, and homeowners choose iTEC Consultants. For more than 25 years, we have been a leader in technology solutions for home, business, and yacht owners throughout the Northeast. At iTEC Consultants, we have the necessary insight and experience to integrate a solution that will meet your unique demands.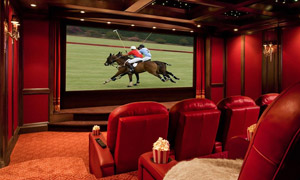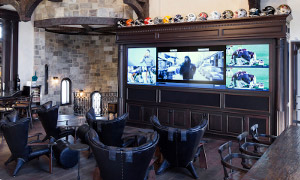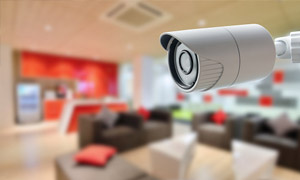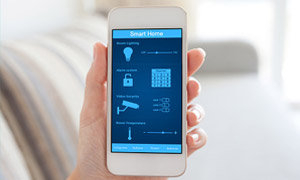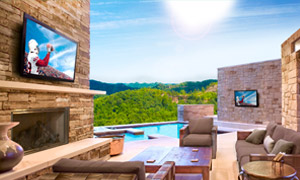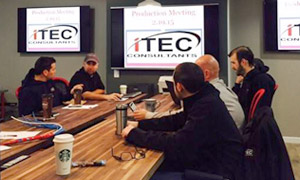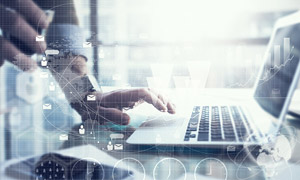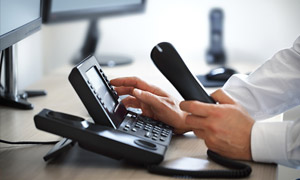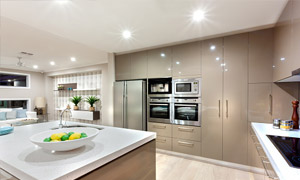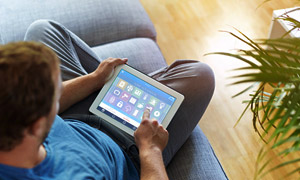 Convenient Smart Technology Consultation and Insallation
Our residential and commercial automation specialists take the time to strategize which solutions and products can enhance your way of life. Then, the installation team meticulously integrates the solution so it meets the aesthetic needs and preferences. Everything is done with intention so your space is fitted with state-of-the-art technology that works best for you.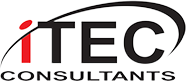 2018 iTEC Consultants. All rights reserved.