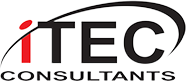 Contact Us Today!
1-844-764-4440
NJ - NY - PA - CT - FL

Step Into Your Own World with Home Theater Installation
What Home Cinema Installation Can Mean for You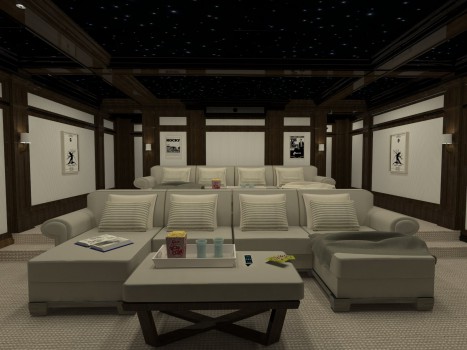 With a push of a button via your touch screen app, or remote control, you can effortlessly:
Adjust your home's lighting control to create each and every moment, whether you want low lights to enjoy your favorite feature film or a warm glow while clinking glasses with an old friend
Set the sound to create a captivating automated audio atmosphere for you and your guests
Control the visuals instantly, crafting the experience that you want for every movie, television show, or game you watch
Together we can create the intelligent home theater system of your dreams. You set the vision, we'll do the rest. Contact us or call 1-844-764-4440 and find out more.
Call Us Today, 1-844-764-4440
Proudly Serving NJ, NY, PA ,CT & FL
2019

i

TEC Consultants. All rights reserved.