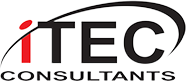 Contact Us Today!
1-844-764-4440
NJ - NY - PA - CT - FL

Illuminated Living with Automated Home Lighting
Brighten Your Space with Lighting Control
Set the perfect ambiance and create an environment suited to the way you work or live. Automated lighting control allows you to refine your environment with the touch of a button. iTEC Consultants makes it easier than ever to tailor your lighting to meet various functions in a space.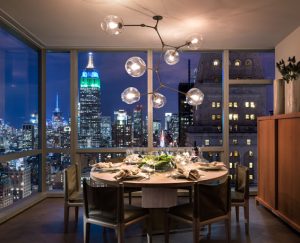 Whether you want to dim the lights for a soothing day on the couch reading in your pajamas or want a fluorescent alternative to keep staff members in your office productive, your lighting should work with your lifestyle. Lighting makes a huge difference in our mood, productivity, and atmosphere.
Automated lighting is not as simple as putting in new lightbulbs; our solutions are integrated into your space so you can tailor the automated lighting to suit your task. Plus, everything is controllable from a single device its the ultimate in simplicity.
Let our automated home lighting and office lighting specialists incorporate custom lighting into new construction or an existing structure. Make sure your lighting makes the most of your space, wherever it may be.
Call Us Today, 1-844-764-4440
Proudly Serving NJ, NY, PA ,CT & FL
2019

i

TEC Consultants. All rights reserved.