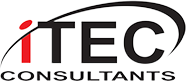 1-844-764-4440
NJ NY PA FL CT
Automation For Your Home or Business
Transform Your Space with
i

TEC Consultants

iTEC Consultants are leaders in residential, commercial, corporate, educational, and government technology solutions. With over 25 years of experience in home, business, and marine automation, we understand what it takes to integrate technology in a comprehensive and elegant way. View some of our work below, including before-and-after photos of our home automation, custom home theaters, outdoor entertainment systems, and more.

Explore all of our technology services, from home automation and surveillance systems to business networking installation-- and anything else you envision. To contact us, call 1-844-764-4440.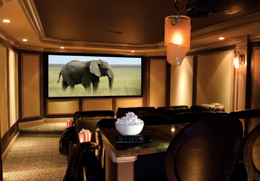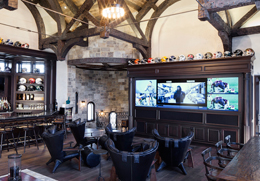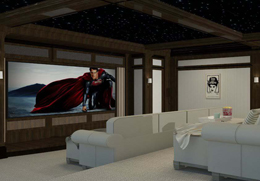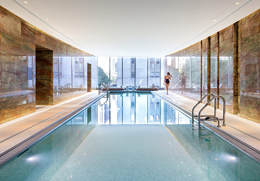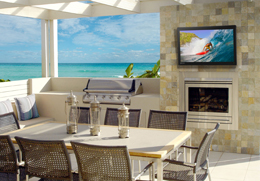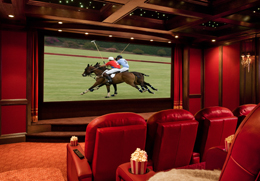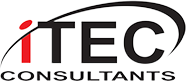 2018 iTEC Consultants. All rights reserved.