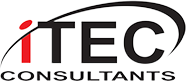 1-844-764-4440
NJ NY PA FL CT

iTEC Consultants works with you throughout each step of your project, from the design and development of your dream space to its implementation.
From day one, our team will ensure a seamless process, resulting in a setting that you'll be proud to show off.
Transforming Your Entertainment Room
Contact our consultants today to see how we can transform a room in your home into the ideal entertainment space for you and your guests. Our industry experts can turn your vision into a reality.
See why more builders rely on iTEC for trusted technology solutions expertly created. To contact us, call 1-844-764-4440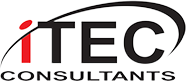 2018 iTEC Consultants. All rights reserved.