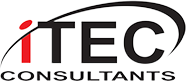 Contact Us Today!
1-844-764-4440
NJ - NY - PA - CT - FL
Our Approach
Timeless design and impeccable style go into each and every home theater project that we take on. When you work with iTEC Consultants, rest assured you've got a team on your side that knows what you're looking for in a home theater.
We take the time to plan and design every aspect of your home renovation project. Our custom solutions can turn any room of your dreams into a reality.
Initial Project Phase: Blueprint & Design with our Tech Architects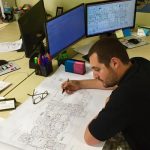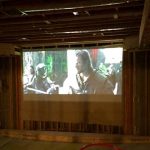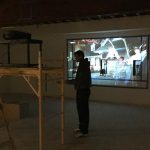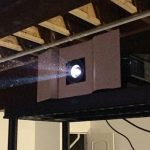 Need help with your home automation needs? Click here to contact iTEC or give us a call 1-844-764-4440 for any questions or inquiries.
Call Us Today, 1-844-764-4440
Proudly Serving NJ, NY, PA ,CT & FL
2019

i

TEC Consultants. All rights reserved.