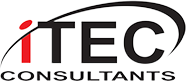 1-844-764-4440
NJ NY PA FL CT
Our Approach
Timeless design and impeccable style go into each and every home theater project that we take on. When you work with iTEC Consultants, rest assured you've got a team on your side that knows what you're looking for in a home theater.
We take the time to plan and design every aspect of your home renovation project. Our custom solutions can turn any room of your dreams into a reality.
Initial Project Phase: Blueprint & Design with our Tech Architects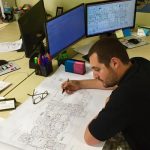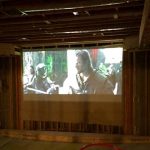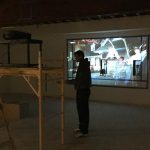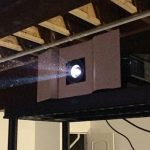 Need help with your home automation needs? Click here to contact iTEC or give us a call 1-844-764-4440 for any questions or inquiries.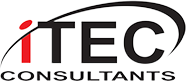 2018 iTEC Consultants. All rights reserved.