About iTEC Consultants
We are Technology Solutions Providers comprised of passionate industry certified experts who have extensive experience in Custom Residential Construction and Design. We listen carefully to the expressed concerns and expectations of every client and their project design team. Thoughtful preparation is put forth to prepare a specific plan which best matches our clients goals while working within their budget. iTEC integrates technology which enhances our Client's lives by adding uncomplicated enjoyment, convenience and safety to their homes.
Our mission is to provide innovative and consistent best in class Integrated Technology Solutions Expertise, Implementation and After Care by efficiently managing and executing each phase of every project regardless of size or scope and conducting ourselves with the utmost professionalism, integrity and respect.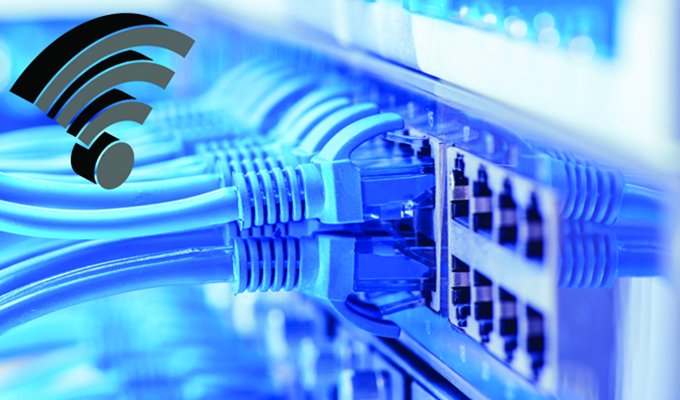 Networking - Keeping your Integrated Technology Networked Systems stable and on line is reliant on having a well designed and robust  LAN (Local Area Network). The LAN supports both the wired and wireless internet connectivity. We tailor our Secured Networks to match our client's and their family's specific needs. We carefully examine floor plans and exterior entertainment spaces to ensure that you never miss a beat, stock trade or an email.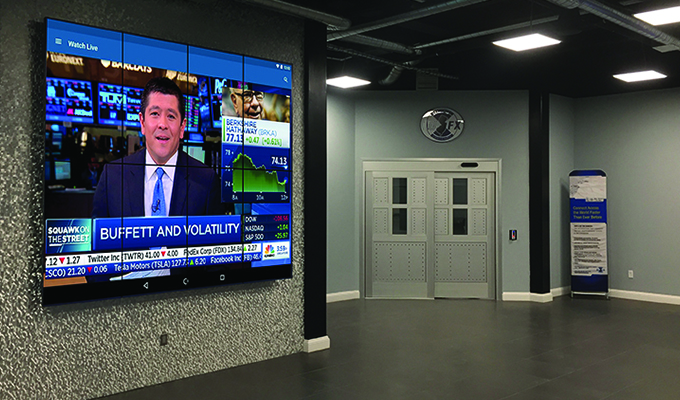 Video Distribution - Televisions and Video Distribution has significantly changed in the last 15 years - both aesthetically and performance wise. The advancements in TV technology with the new super thin designs have dramatically impacted how we style our spaces. It is standard practice to have a flush mounted Television with no equipment below the TV. Instead, we house the homes video source equipment in a central location and route the AV signals to the TV. With Streaming Video Services that offer us instant access to our favorite TV shows, Movies and Concerts as well as distributing our own videos, video distribution serves up what your family is looking for with simplicity and style.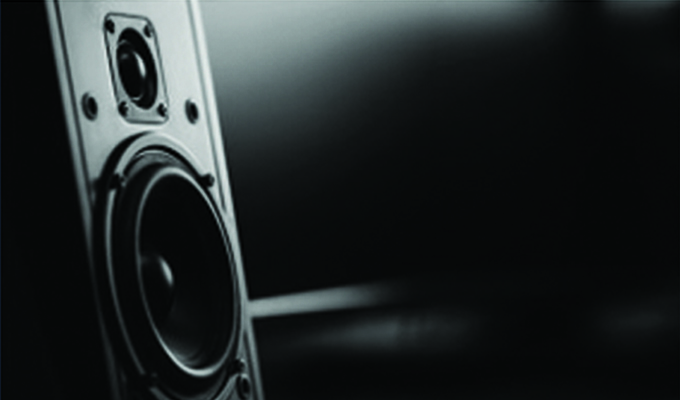 Audio Distribution - Having Music throughout your home and your outdoor entertainment spaces is great way to set the tone for your party or relaxing Sunday morning.  A Whole House Music system allows you to enjoy your music in any room of the house, via In Wall, In Ceiling or Free Standing speakers. An Audio system lets you listen to the same or different music in other areas of your home simultaneously.  Internet Radio has reconnected us with our favorite artists and songs from the decades we grew up in and the new music coming out today. Accessing your music is simple via the control systems app loaded onto your SmartPhone, Tablet, Computer or Touch Screens. Many of our clients enjoy their 2 channel Audiophile systems which we are passionate about too.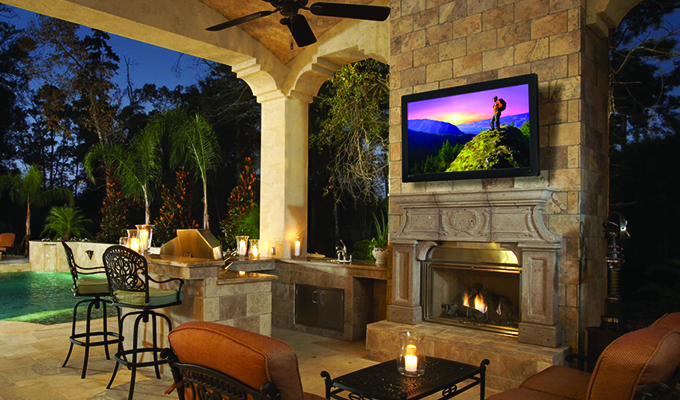 Outdoor Entertainment - Enjoying the outside of your property with family and friends can be as much fun as entertaining inside when you have your easy access favorite Tunes, TV and Lighting Scenes to set the mood. iTEC has transformed hundreds of Backyard Patios, Terraces, Pool Cabana's and Pool areas into "Ultimate Gathering Spaces" by working in collaboration with our clients and their project team to skillfully incorporate technology within each space.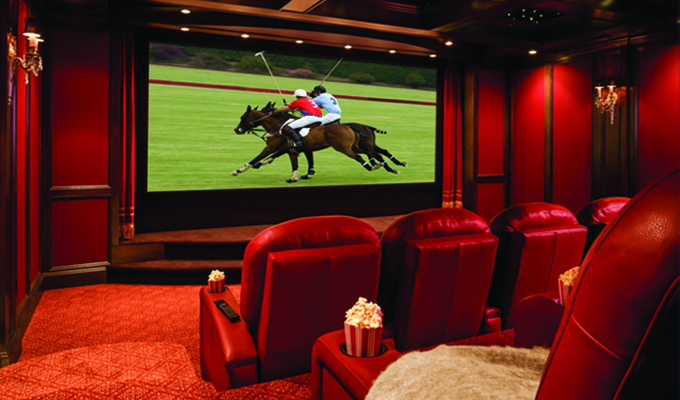 Home Theater - A Home Theater is a dedicated space engineered to offer you the ultimate Audio Visual experience in the comfort of your own home.  Proper design and early planning is critical. A Theater or Screening Rooms shape, seating capacity, site lines in relation to screen size and projector location, acoustics within the room and acoustical isolation considerations are but a few of the key elements we need to consider in order to specify the correct equipment for the space and your budget.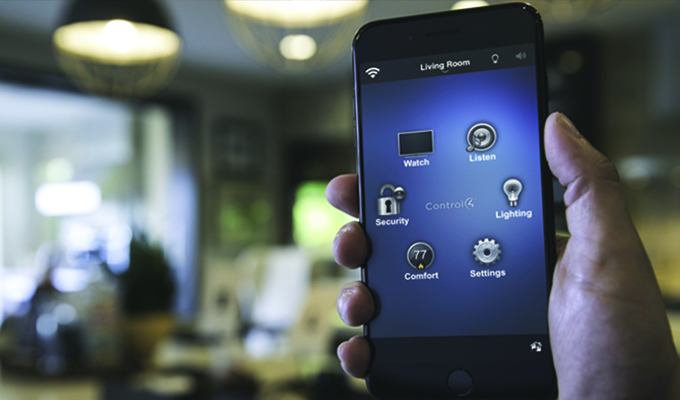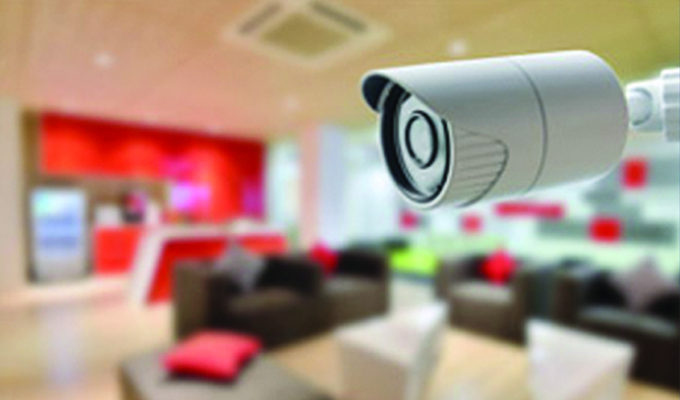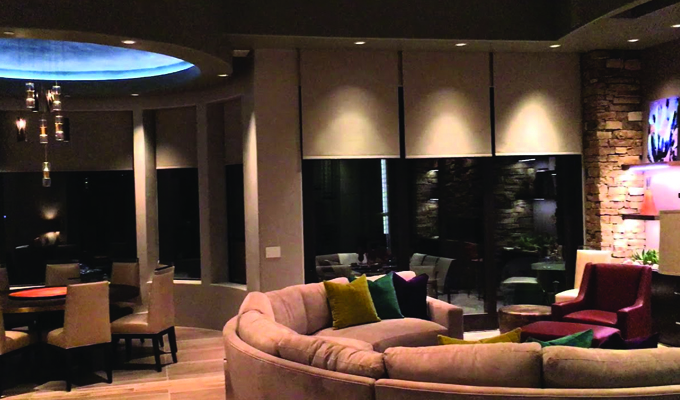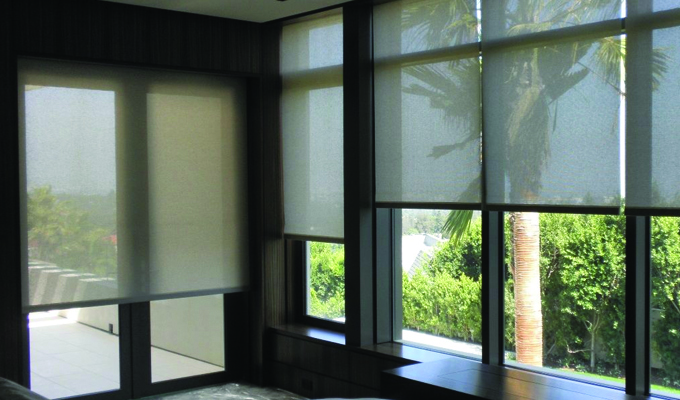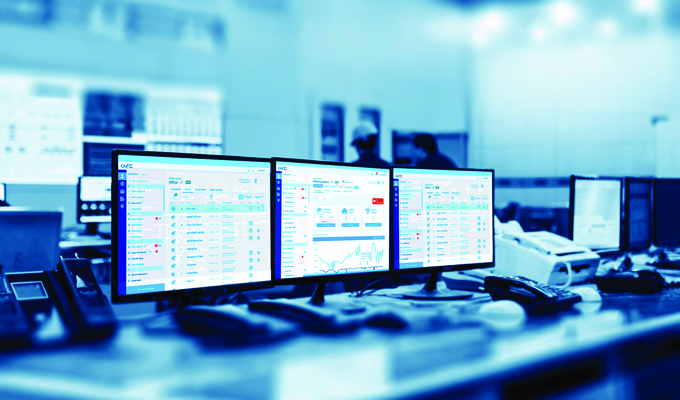 Home Office
101 Park Ave
Union Beach, NJ
07735
Call Today
Got a question or need service?
1-844-764-4440
Email
Drop us a line
support@itecconsultants.com